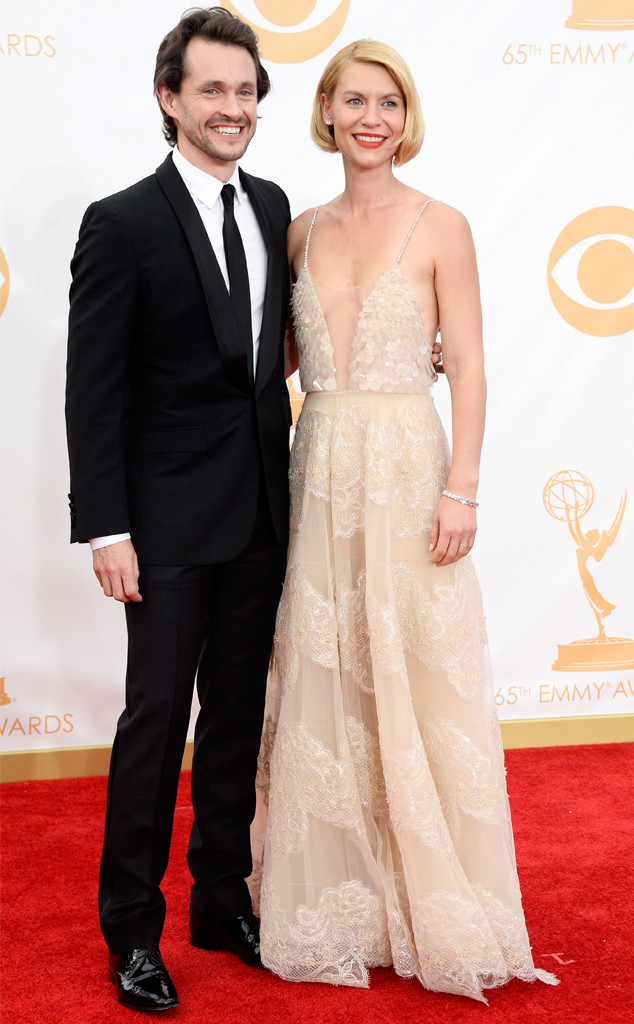 Frazer Harrison/Getty Images
Thanks to husband Hugh Dancy, Claire Danes apparently realized she didn't have quite as many issues as she thought she had.
"That British reserve is so welcome," the Homeland star says in the November issue of British Vogue, featuring the glowing 34-year-old on the cover. "I come from the land of therapy and love it, therapy is great, but Hugh really helped me discover that, a lot of the time, I'm just tired.
"I don't have to go through this labyrinthine explanation, there doesn't have to be that much back story, I can just be in need of a nap."