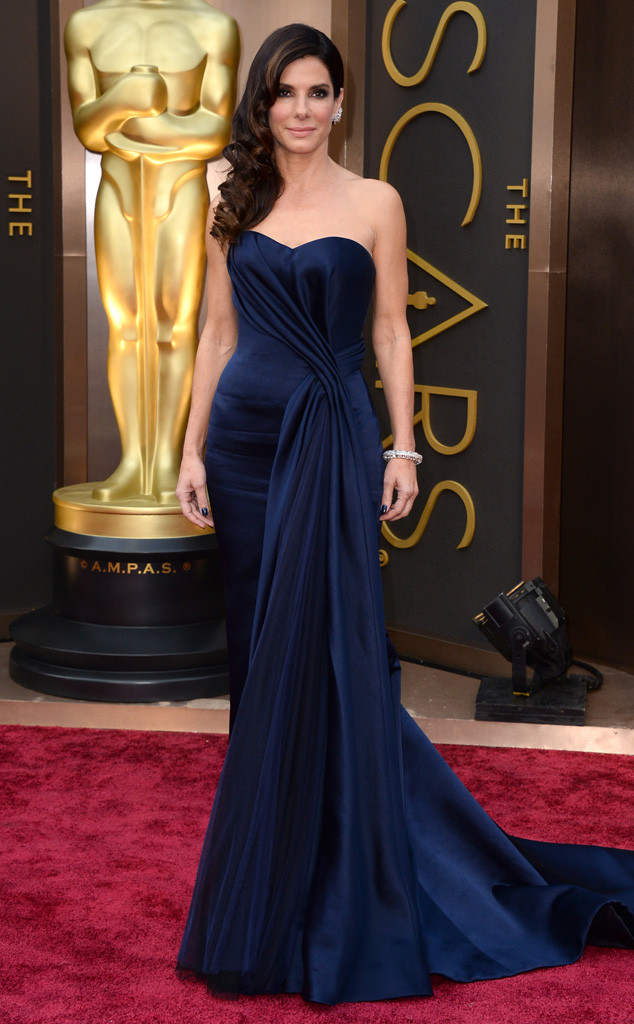 Jordan Strauss/Invision/AP
New season, new 'do!
Sandra Bullock is proving to be one cool mama to her 3-year-old son, Louis.
The adorable tot was seen sporting a spanking-new Mohawk hairstyle while out and about in Los Angeles on Monday.
But this isn't the first time that the little one has opted for the punk rock mane. Back in 2012 Sandra's pride and joy debuted the look while leaving his preschool playground.
Looks like someone is developing quite a signature sense of style—and at such a young age!