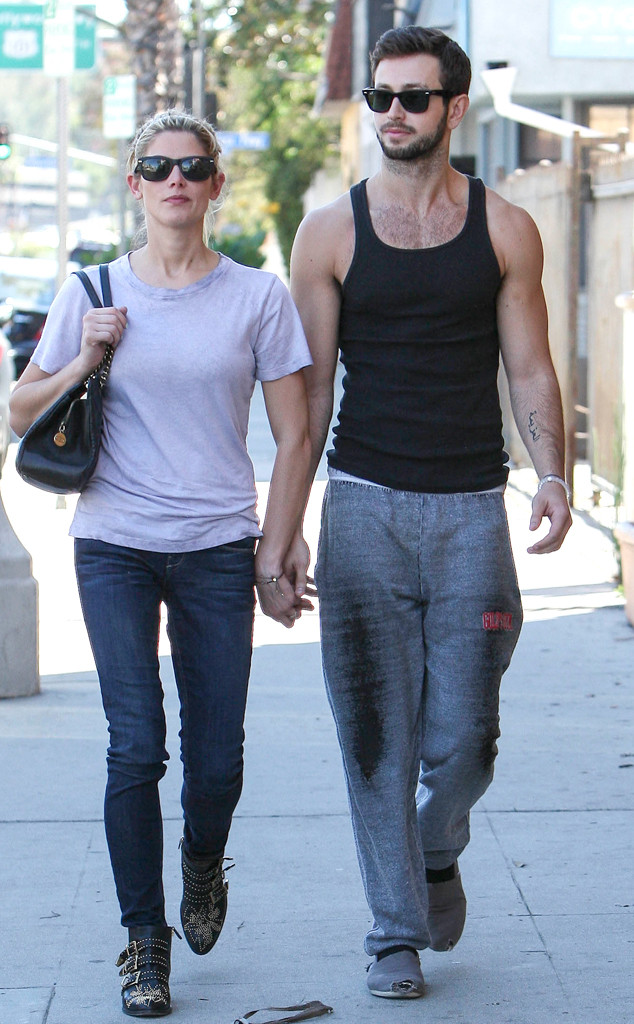 www.splashnews.com
Is she or isn't she?
That was the big question over the weekend as Ashley Greene was not only spotted walking hand in hand with a handsome gentleman, but was also seen sporting a ring on, yes, that finger.
As a result, the rumor mill immediately went into overdrive that the Twilight star might be engaged.
Well, before you go looking for a bridal registry, a source tells E! News the ring is not an engagement ring.
As for the mystery man the 26-year-old actress was seen strolling with in Los Angeles, he's been identified as Paul Khoury.
Of course, if his name sounds familiar, that's because he made headlines back in March when he was photographed in a car with Miley Cyrus sans her engagement ring.