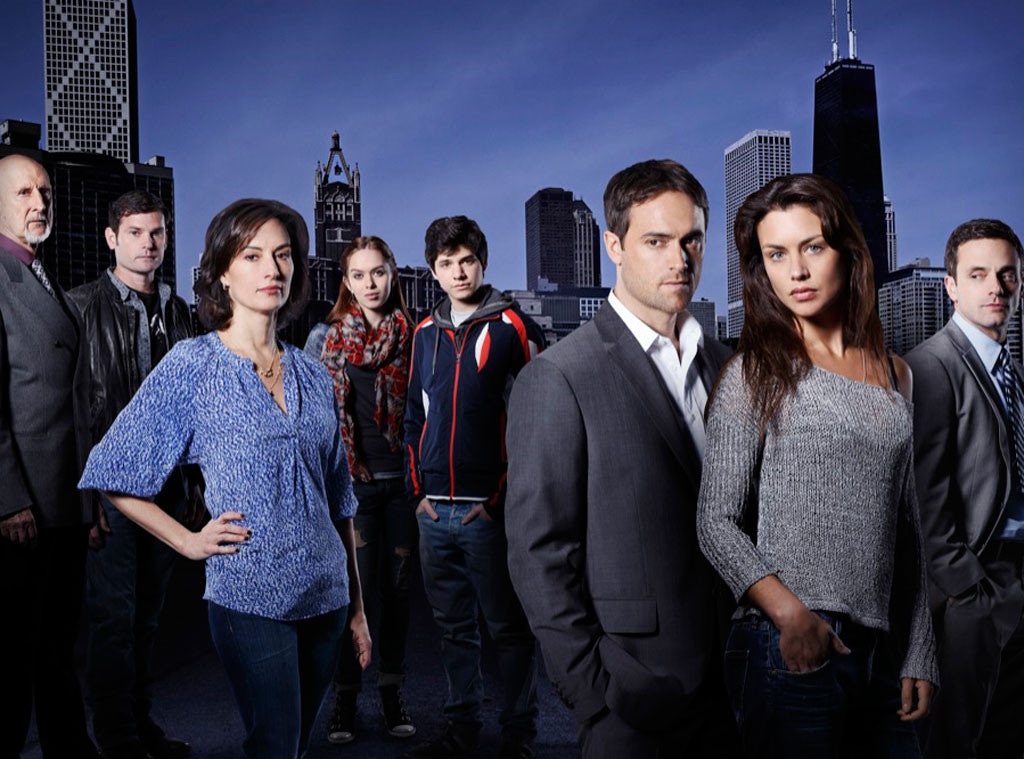 ABC/Craig Sjodin
ABC wants to seduce you with its new drama Betrayal, but there isn't enough television foreplay to get us all the way there.
It starts flat, builds up a bit and then ends in an unsatisfying way, so just imagine a hookup that just doesn't do it for you. Which is a shame, because the cast is very attractive.
Betrayal (ABC)
Premieres: Sunday, Sept. 29 at 10 p.m.
Time-Slot Competition: The Mentalist (CBS), Sunday Night Football (NBC)
Cast: Hannah Ware, Stuart Townsend, Chris Johnson, Wendy Moniz, James Cromwell, Henry Thomas, Braeden Lemasters, Elizabeth McLaughlin
Status: We've seen the first two episodes.
ABC has given us such wonderful drama (Scandal, Revenge, Once Upon a Time, to name a few), so it was quite a disappointment that this dull series made it to their Fall TV schedule. We wanted to be seduced by the connection and struggle between photographer Sara (Ware) and lawyer Jack (Townsend), but due to some muddled storylines and underdeveloped characters, we ended the pilot not really caring what happens next. And that's the opposite of what you want in a premiere episode.
Ware and Townsend do have wonderful chemistry, and their flirting and hookup sessions are definitely steaming with tension, but their relationship is mild compared to what goes down between couples on other TV Shows, especially on cable.
Betrayal is being promoted as a limited-run series, which might be a good thing. Knowing that we are heading toward a resolution might help tighten up story arcs and maybe drop characters that we don't really care to see again. Cromwell is as good as he usually is, but you get the feeling he'd prefer to have more to do with his character. And perhaps he will, down the line. If Betrayal lasts that long.
Verdict: Pass. There is just too much good TV on Sunday nights.
Our Review in .GIF Form:
Betrayal: Save or Sink It