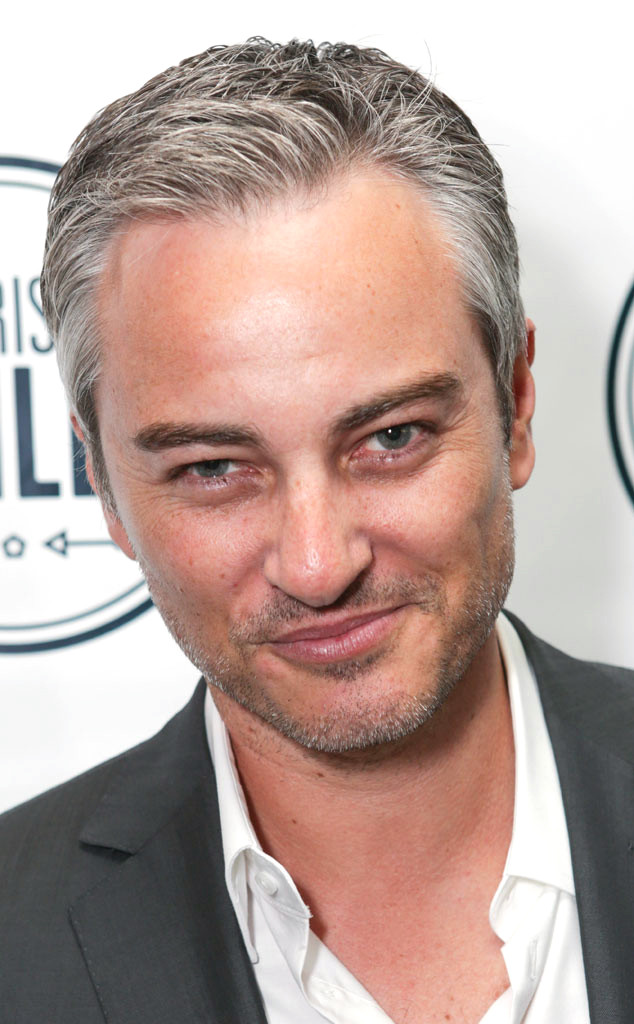 Tiffany Rose/WireImage
Silver fox alert!
Technically, Kerr Smith was already all grown up (as actors playing teens tend to be) when he played Jack McPhee, gay BFF to Michelle Williams' Jen Lindley on the hit teen drama Dawson's Creek from 1998 to 2003.
But he's really all grown up now—and entering George Clooney territory.
The 41-year-old actor (he's five years older than the creek master himself, James Van Der Beek) has been rocking gray hair for a while now, as evidenced by this pic, taken in July at the grand opening of Del Frisco's Grille in Santa Monica, Calif.