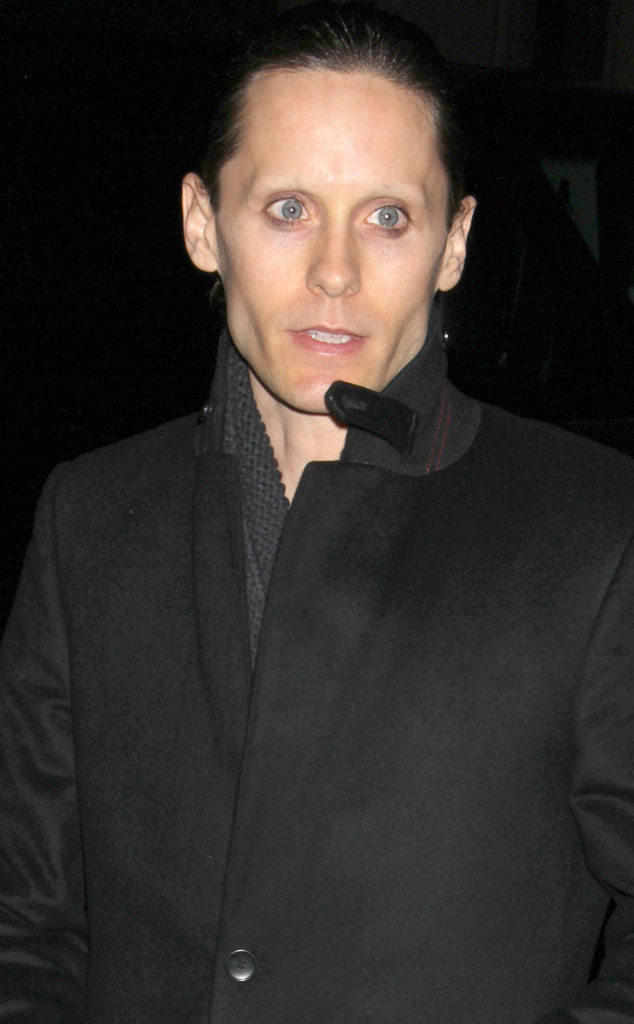 FameFlynet Pictures
Look for Jared Leto to be walking many red carpets during the upcoming awards season.
The Thirty Seconds to Mars rocker is earning Oscar-buzzing reviews for his portrayal of a transsexual in the Dallas Buyers Club, a real-life drama about Ron Woodruff (Matthew McConaughey), a straight Texan with AIDS in the 1980s who smuggled alternative drug treatments into the U.S. from Mexico.
Leto came face-to face with HIV and AIDS when he moved to Los Angeles in 1991.
"I rented a room in a three-bedroom apartment and one of the rooms was rented by a man who was dying [of AIDS]," Leto told me at the Toronto Film Festival premiere of the film. " I was there during his final days.