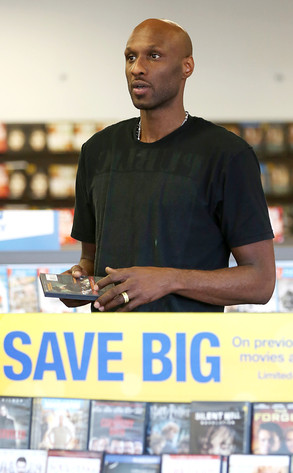 www.splashnews.com
Lamar Odom has left rehab.
E! News can confirm that Khloé Kardashian Odom's husband is no longer at a treatment facility, barely a day after he opted to check in following his arrest for alleged driving under the influence.
The 33-year-old basketball player, who spent last season playing for the Clippers, is said to still be in L.A.
He was arrested early Friday morning during a traffic stop and booked on misdemeanor charges of DUI and refusing to take a chemical sobriety test.