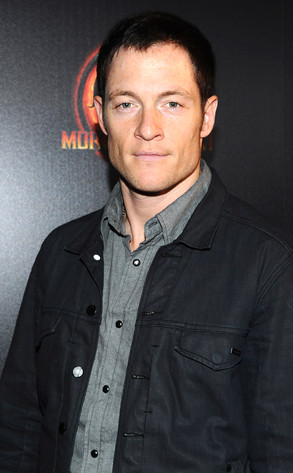 Angela Weiss/Getty Images
The CW is clearly playing (genre) favorites.
Tahmoh Penikett, best known for his work on cult hits Battlestar Galactica and Dollhouse, has landed a juicy recurring role on the network's midseason alien drama Star-Crossed, we've exclusively learned.
Earlier this month, we reported that Penikett will guest-star on Supernatural as injured fallen angel Ezekiel when the series returns for its ninth season. Yes, that's right: Double the Penikett, double the awesome!