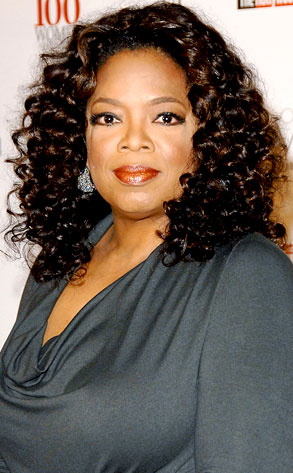 Jon Kopaloff/Getty Images
Oprah Winfrey received an apology last week from Swiss tourism officials following an alleged racist encounter at a Zurich shop. Now, the talk-show host is offering up her own thoughts about how the incident eventually played out in the public spotlight.
Speaking to reporters Monday at the Los Angeles premiere of her new film The Butler, the media mogul apologized for specifically naming Switzerland when she spoke out about incident.
"I think that incident in Switzerland was just an incident in Switzerland," the 59-year-old said, per the BBC. "I'm really sorry that it got blown up. I purposefully did not mention the name of the store. I'm sorry that I said it was Switzerland."