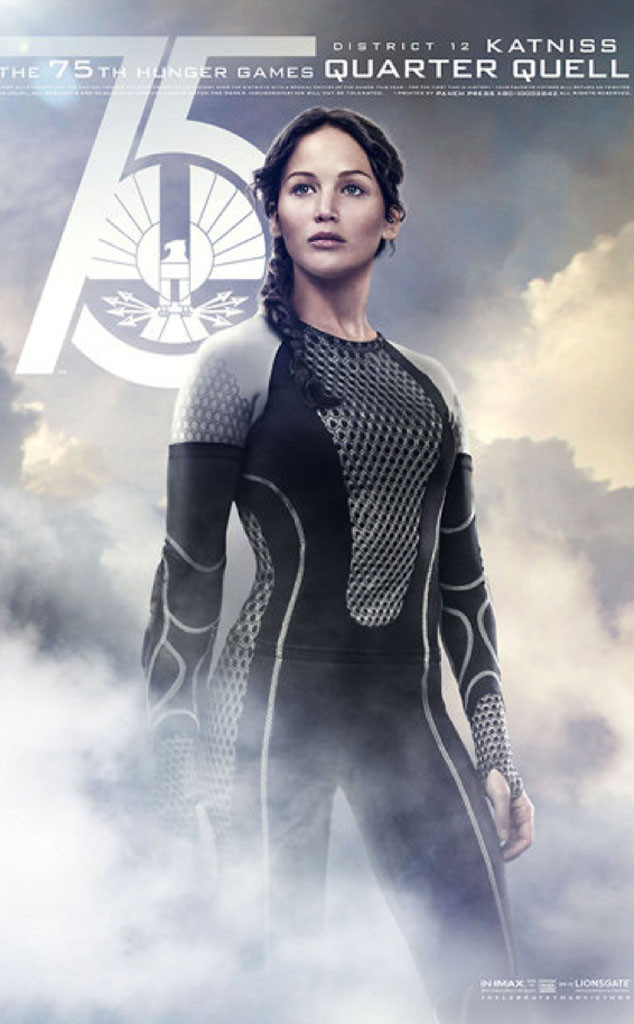 Lionsgate
The Hunger Games: Catching Fire is getting ready to blaze into theaters this fall.
And to stoke the flames of fandom, a new pack of posters has been released trumping the film's strapping leads as they gear up for battle.
In this first collective glimpse of the sequel's competitors, we see the tributes—led by Jennifer Lawrence's Katniss Everdeen and Josh Hutcherson's Peeta Mellark—all suited up as they prep for the famed Quarter Quell.