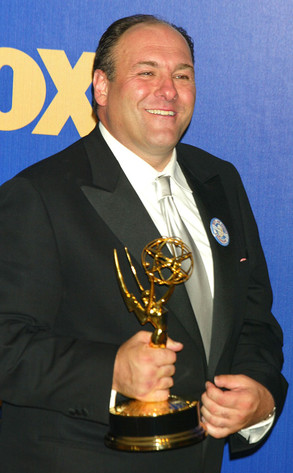 Jeffrey Mayer/WireImage
Less than a week after friends and family gathered to say goodbye to James Gandolfini, details of his estate's disposition have emerged.
According to a will dated Dec. 19 and filed Tuesday in Manhattan Surrogate's Court, the actor's 13-year-old son, Michael, has been left a big part of his estimated $70 million estate, which will be kept in a trust fund until he turns 21, the New York Post reports.
Michael will also receive his father's clothing and jewelry, according to the court papers, as well as a condo in New York City's Greenwich Village.