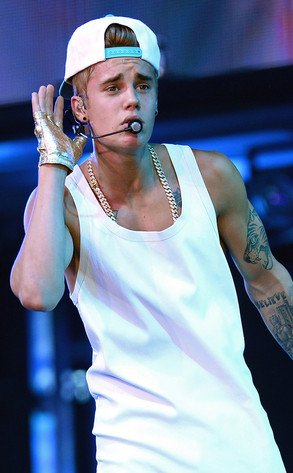 Ethan Miller/Getty Images
As it turns out, a rider supposedly nabbed from one of Justin Bieber's photo shoots is a complete fabrication.
A rep for the "Boyfriend" crooner tells E! News the rider, which stated that the Biebs wanted "no Selena [Gomez] music" on set, among other things, is "a fake."