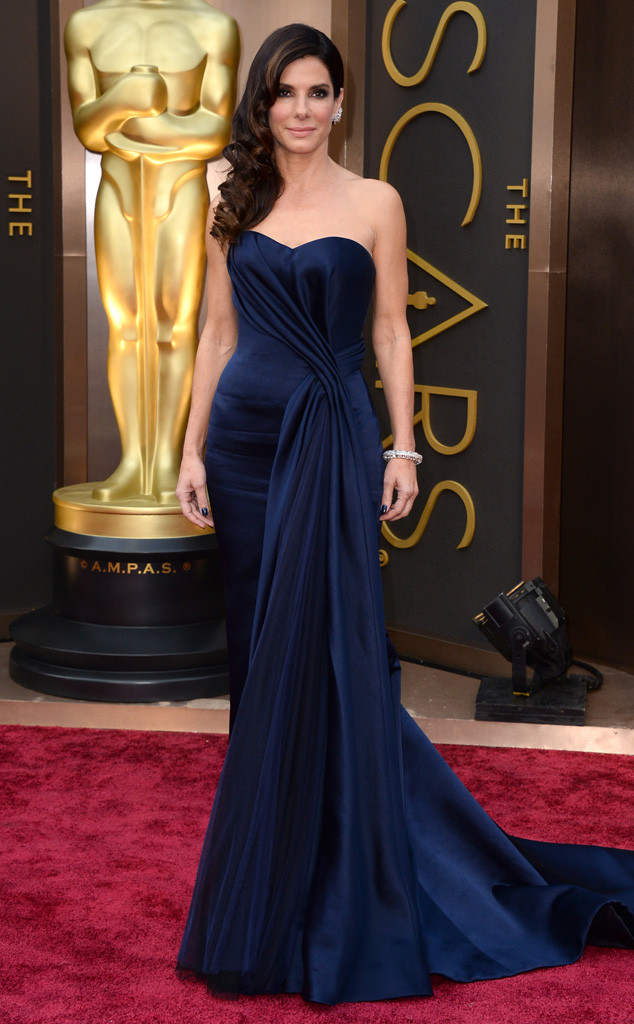 Jordan Strauss/Invision/AP
Many might argue that Sandra Bullock is one of Hollywood's best comic actresses. But the star says that if you ask her three-year-old son, Louis, Mom isn't all that hilarious.
"He doesn't find me funny at all!" Bullock told E! News at the New York City premiere of her new movie The Heat.
"The only time he thinks I'm funny is when I go, 'You know you need to go to bed.' He goes, 'You so funny mamma. You so funny.'"