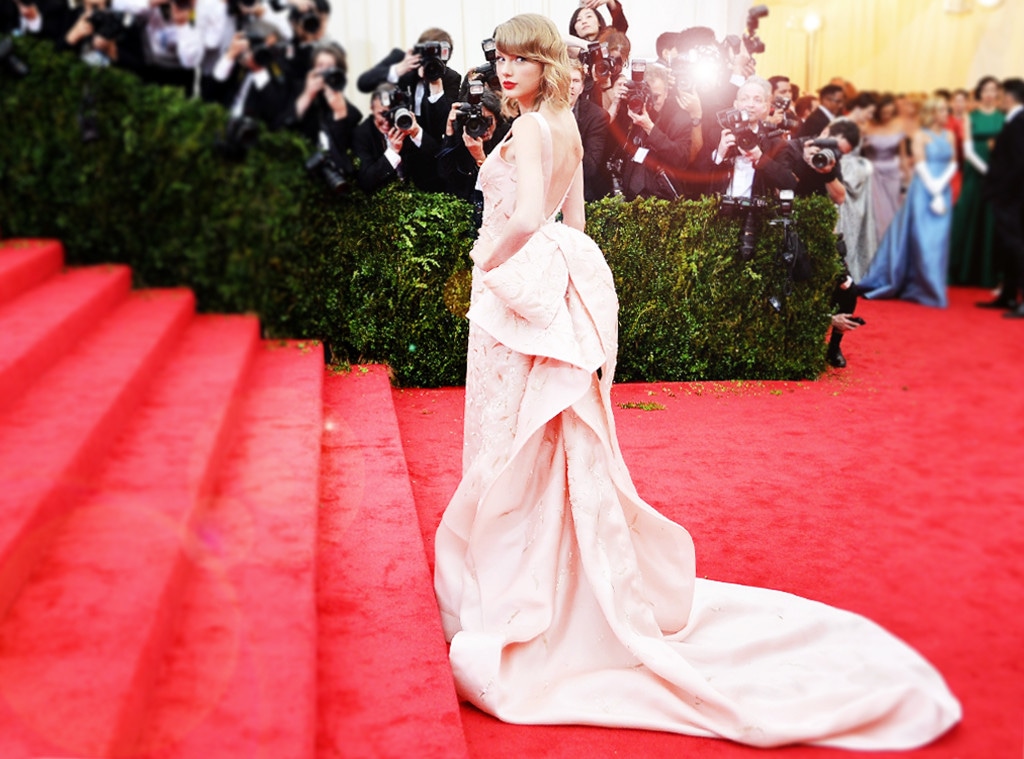 Mike Coppola/Getty Images
Fashion's most celebrated night of the year, the Met Gala, is almost here!
On this ostentatious night of style, celebs really step it up, wearing mesmerizing ballgowns, dazzling accessories and stunning shoes to honor the museum's highly anticipated exhibition.
While we eagerly await the red carpet this coming Monday, we took a moment to reflect on the most unforgettable fashion looks of years past.
From Beyoncé's curve-hugging couture designs to the sparkly over-the-top princess ballgowns worn on Jennifer Lopez and Anne Hathaway, the Met Gala looks are some of our favorites in celebrity style history. Sarah Jessica Parker's elaborate salute to Alexander McQueen in a signature plaid number, or even Karolina Kurkova's shimmery ensemble complete with matching turban by Rachel Zoe, can never be forgotten. 
But just in case you're experiencing a momentary memory slip, click through below to see our favorite Met Gala looks ever!
Which celeb are you excited to see at the Met Gala?
This story was originally published on May 3, 2015 and updated.