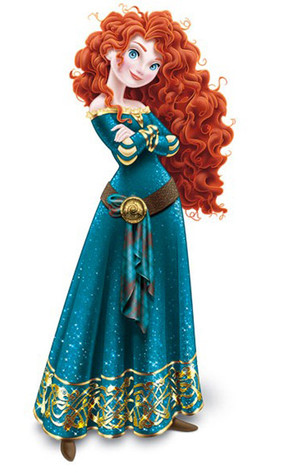 Disney
As if winning an Oscar wasn't enough.
Disney has announced that Merida, the lead character from the Academy Award-winning animated film Brave, will soon become the 11th Disney Princess.
A royal coronation is set to take place at Walt Disney World's Magic Kingdom on May 11, Inside the Magic reports.