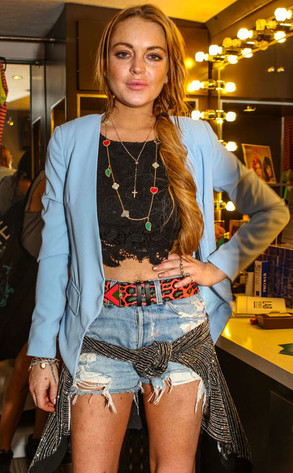 Courtesy: Batel Shimi Photography
It's less than a week before Lindsay Lohan is required to check into her court-ordered locked rehab facility, so has the troubled 26-year-old actress chosen where to spend the next three months?
As of today, Lohan still has yet to pick a treatment facility, E! News has learned.
"It is too hard for her," a close LiLo source says. "She doesn't know yet, and it's been really hard for her to decide. Time has caught up too soon, but nowhere has been decided."