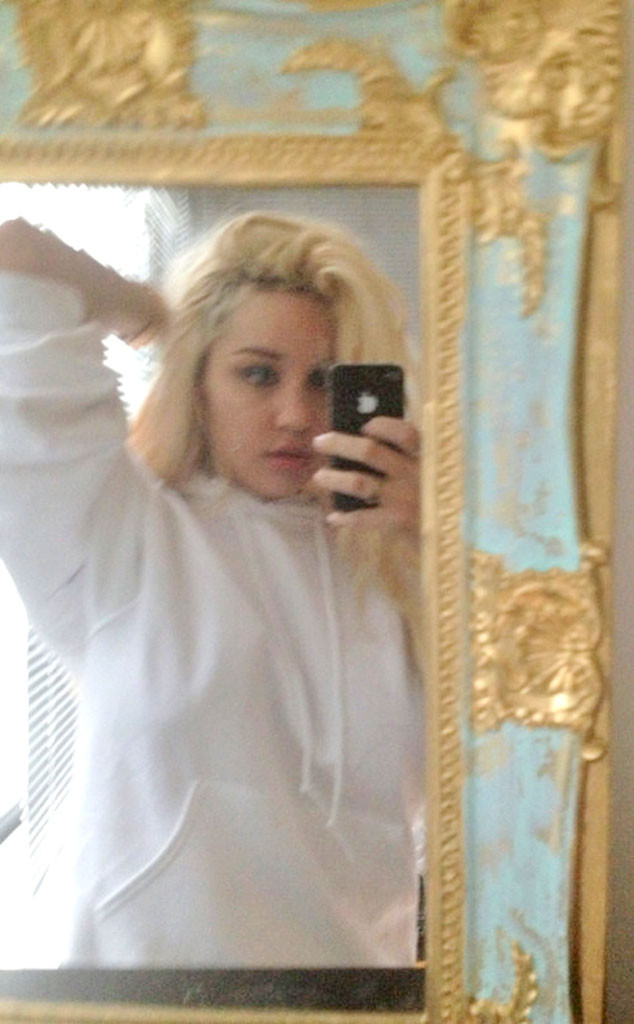 Twitter
Amanda Bynes does not mince words!
The 27-year-old fought back against recent allegations that she was kicked out of Planet Fitness gym in Harlem after being caught smoking marijuana in the women's restroom.
Bynes tweeted in the wake of the rumors: "I don't smoke in the bathroom. I don't smoke pot. I smoke tobacco!"
A rep for the gym tells E! News: "Amanda Bynes was a member of the Planet Fitness location on 126th St. in Harlem. She is no longer a member."
The spokesperson did not provide any further details or elaboration on her status.
And while former Nickelodeon star hasn't been too keen on the media lately, there is one thing that always makes her smile—her fans!
Just last week, the leggy actress posted numerous photos of herself posing with ecstatic fans in the Big Apple.
You tell 'em, girl!
—Reporting by Baker Machado