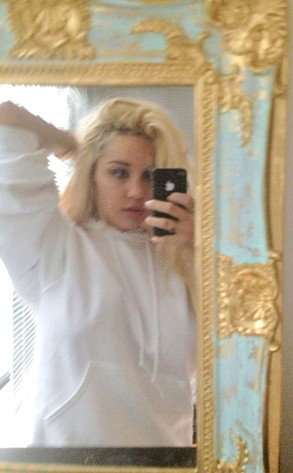 Twitter
Amanda Bynes does not mince words!
The 27-year-old fought back against recent allegations that she was kicked out of Planet Fitness gym in Harlem after being caught smoking marijuana in the women's restroom.
Bynes tweeted in the wake of the rumors: "I don't smoke in the bathroom. I don't smoke pot. I smoke tobacco!"