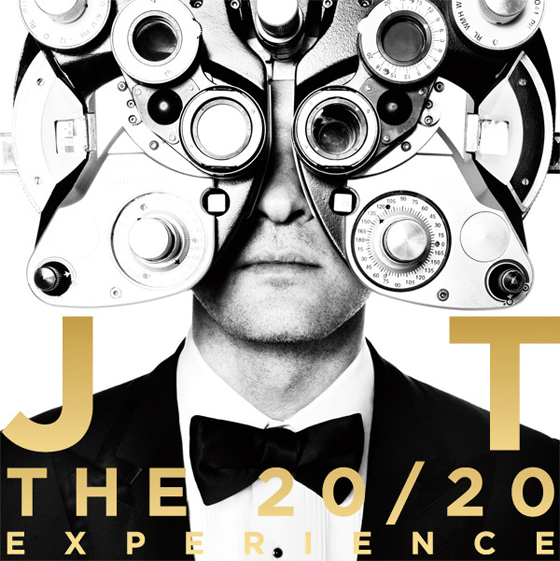 Tom Munro/RCA
Justin Timberlake's bringing the sexy-cool Rat Pack era back.
The singer-actor's first album in seven years, The 20/20 Experience, is now streaming on iTunes one week ahead of its official March 19 release date. And by the fawning of the critics, it would appear Timberlake hasn't missed a beat since taking a break from music to pursue a film career.
With the record's 10 tracks clocking in at an average of seven minutes each, J.T., with the help of longtime producer-collaborator Timbaland, mixes up his R&B pop rhythms with some boundary-pushing flourishes, among them shout-outs to Afrobeat, Punjabi-inflected Bhangra and electronica. The grooves are also supplemented with lush horn and string arrangements, like the album's first single, "Suit & Tie," giving Timberlake's new sound an old-school Rat Pack–era vibe.
Here's a sampling of some of the most notable reviews: