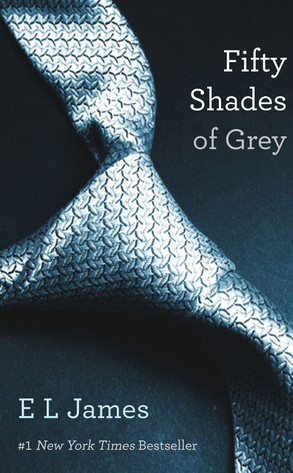 It's a beautiful summer Saturday and we seriously hope you're posted up by the pool, fruity cocktail in hand, soaking in all the sexiness of the season.
But in case you're not up on your summer trends (missed the mint bikini memo?), your summer tunes ("Call Me Maybe" much?) or your summer films (three cheers for twisted fairy-tale flicks!), then never fear, Team Truth's got your guide for everything sexy this season.
And since we asked you loyal readers to sound off on your faves, we've got all the sizzling winners of the season for you to feast your eyes upon!