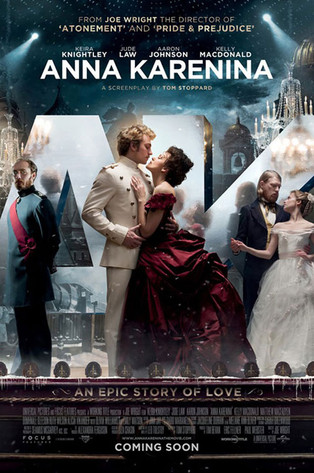 Focus Features
Bust out the ball gowns!
Period costume dramas seem to work very well for Keira Knightley: She snagged a Best Actress Oscar nod for 2005's Pride and Prejudice, and her frosty turn in 2007's Atonement helped the film score seven Oscar nominations.
No shocker, then, that her latest foray, Anna Karenina, finds the actress back in her costumed, corseted element. And if this first glimpse of the film's lush, lusty trailer is any indication, she'll be making a strong bid for some serious kudos this awards season, backed by the flick's formidable literary pedigree.