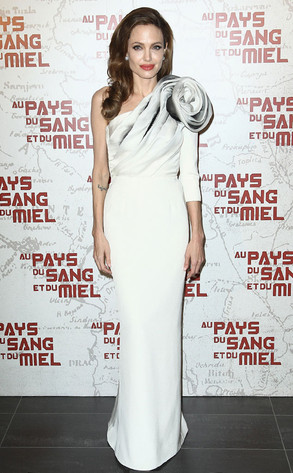 Julien Hekimian/WireImage
We would hate to be Brad Pitt right now.
Actually, that's not true, but it's gotta be tough to try and figure out what to get Angelina Jolie for her 37th birthday today (besides handmade cards from the kiddos, of course).
And as for Jolie's last year, well, where do we start?