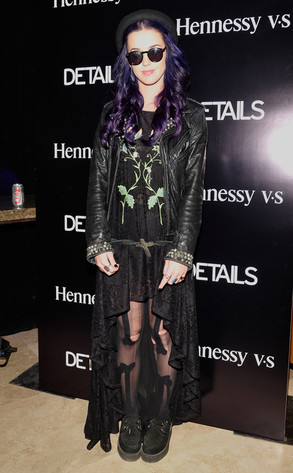 John Sciulli/WireImage
Rain or shine, celebs like to party!
Despite a little drizzle yesterday, Hollywood stars were out in full force celebrating the Coachella music festival in the California dessert.
Katy Perry made her annual trip to the festival and hit the Hennessy and Details @ Midnight bash late last night. So which one of her favorite guys was by her side?