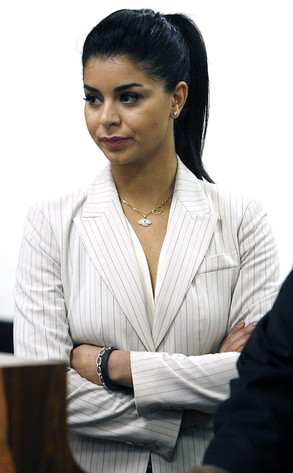 AP Photo/Gary Malerba
Things got messy for beauty queen Rima Fakih when she was arrested in December for drunk driving in Detroit's Highland Park.
But today the former Miss USA pleaded no contest to driving while visibly impaired, the Detroit Free Press reports. (Her driving while intoxicated charge was reduced to a driving while visibly impaired charge during a plea deal struck in January.)
Her reaction to the news?