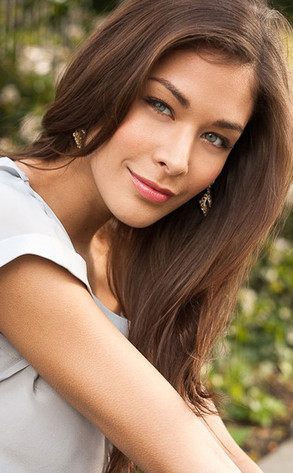 Courtesy of Angelo Kritikos
Lisa Lampanelli's gotten a lot of laughs at Dayana Mendoza's expense on Celebrity Apprentice. Last week, however, the outspoken comic made a crack that went too far, and Mendoza isn't going to let it go unnoticed.
"I would actually love to see [Dayana] giving birth. She's a spic!" Lampanelli said on Sirius XM last week. "She's going to do it f—king soon anyway. She'll be knocked up before the end of the week."
Mendoza, a former Miss Venezuela and Miss Universe, was understandably upset about Lampanelli's comments…