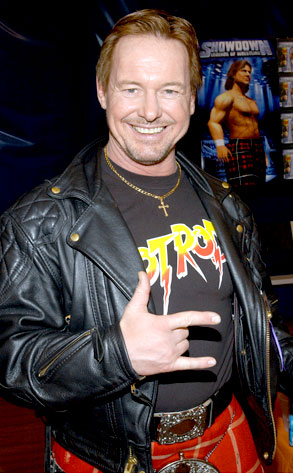 Paul Andrew Hawthorne/WireImage
"Rowdy" Roddy Piper's gonna teach that pain is a four-letter-word all right—in the N-E-C-K.
The wrestling icon and sometime film actor is in a world of hurt after an MRI recently revealed he had a broken neck.
Piper checked into the UCLA Medical Center and will undergo surgery today to fix the problem, which was discovered after he experienced some neck pain—nothing unusual really in his line of work...until doctors looked at the X-rays.