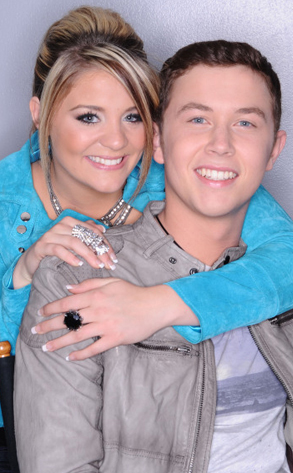 Michael Becker / FOX; Adam Rose/FOX; ABC/ERIC MCCANDLESS
There's no doubt that Lauren Alaina was American Idol's southern belle. Her sweet smile, commitment to her faith and charming accent captured the hearts of hundreds of thousands, but there always seemed to be an underlying buzz that she was a little dim upstairs.
When we talked with Lauren the day after Idol's grand finale, she took time to set the record straight on who she really is and shot down rumors that she's an airhead.
So what did she have to say, and how is she going to handle her new role-model status?