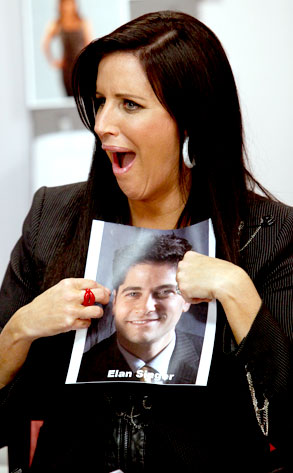 Heidi Gutman/Bravo
Patti Stanger is coming out—fists swinging—against the "lying" Millionaire Matchmaker daters who just dissed her big time.
Taking the Bravo reality star to task in today's New York Post's Page Six, some fourth-season participants are whining that Stanger edited the show to make them look "awkward," destroying their businesses and their reputations.
Needless to say, Stanger ain't buying the bitch session, right, Patti?