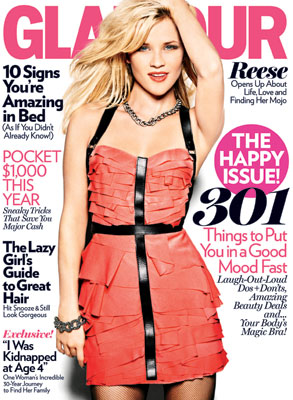 Glamour
Dating celebrities is so overrated.
At least for Reese Witherspoon, who dishes about her love life in the latest Glamour.
The January cover girl tells the fashion mag, "It's very comfortable to be with somebody who understands my career, but doesn't do what I do."
Take that, Ryan Phillippe and Jake Gyllenhaal!