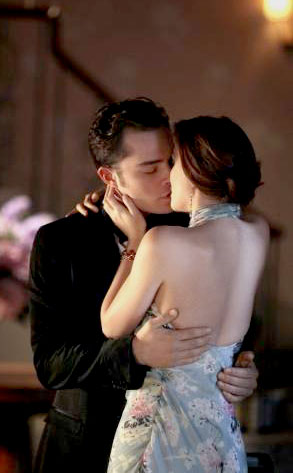 GIOVANNI RUFINO/ THE CW
Hooray for Mondays! And hooray for email, Twitter, Facebook and WUHPF!
We received hundreds of burning TV Q's from you fans, like what (or who?) is up next for Chuck and Blair? Could Meredith and Derek be heading for a real marriage? And how are we gonna survive without House for two whole months? Click for the answer to that, and so much more...