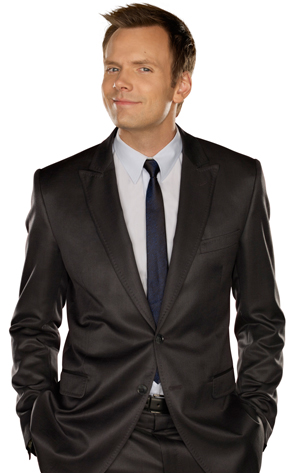 In this evening's shiny new Soup...
Bristol Palin moves on to the finals of Dancing with the Stars, which proves that not only is the show not about stars, it's also not about dancing...
The unholy creation known as Speidi gets married again and the only people who care are the producers at Entertainment Tonight...
Joel gets a hold of some early Taylor Momsen footage and discovers she was a disturbed child right from the start...
Survivor drags on to day 25, and Jeff Probst does all he can not to drag the contestants into the ocean and drown them...
And Harry Potter guzzles some butterbeer and dips his wand into the unemployment pool...
Slurp it all up tonight at 10pm ET/PT!