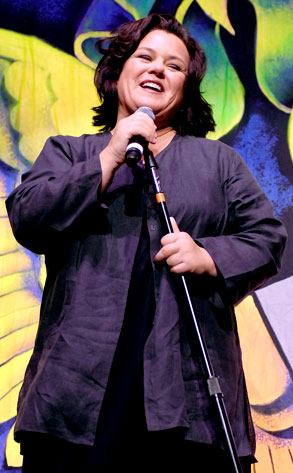 Chris Gordon / Getty Images
Rosie O'Donnell's biopsies turned out negative—in a good way!
A rep for the former View chatterbox tells E! News that the lumps discovered in her breasts last week were benign, surely a relief for O'Donnell, whose mother died of breast cancer at 39.
"a 2 word text/and everything changes/thank u/amen," she wrote on her blog today.