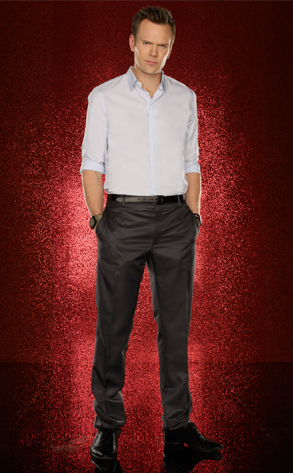 E! Networks
In tonight's all-new McHale chowder...
The Soup comes to you live from New York City! Which, evidently has the exact same sky line as Los Angeles...
Joel stops by Today and tries to keep up with world-class morning binge drinkers Kathie Lee and Hoda...
Radar Online reports Charlie Sheen is near death, but it turns out he's just near a turkey sandwich...
Alina is voted off the Survivor island, and salami is voted out of Naonka's colon...
The producers of Jersey Shore introduce us to My Big Friggin' Wedding, and Joel introduces us to beer baptisms...
And star of 30 Rock and author of How To Beat Up Anybody Judah Friedlander pops in to demonstrate how to beat up a basic cable clip show host...
Guzzle down all that and more tonight at 10pm ET/PT!