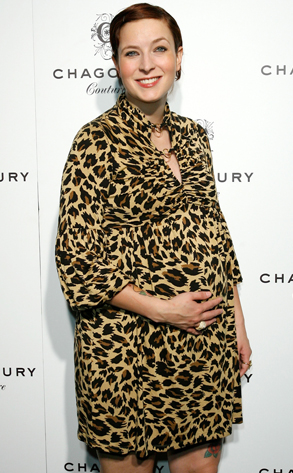 Donato Sardella/WireImage.com
So what other kind of shenanigans can Diablo Cody get into now?
"We had our boy early this morning! Marcello Daniel Maurio, 7lbs, 2 oz, lightly mustachioed," tweeted the proud new mom Tuesday, announcing the arrival of her first child with hubby (and Chelsea Lately staffer) Dan Maurio.
No other details were forthcoming, but who better than Cody to get the word out herself?
The Oscar-winning Juno scribe and Maurio tied the knot with little fanfare last summer, then went public with her pregnancy—and the marriage—in April.