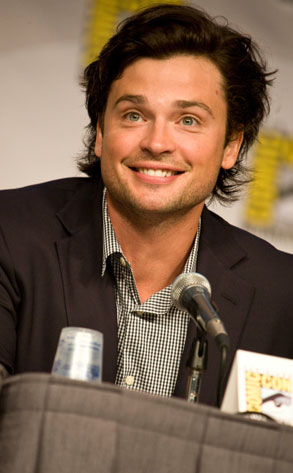 Wendy Redfern/Redferns/Getty Images
If you're feeling a teensy bit emotional about the impending end of Smallville—well, join the club.
Sorry, wish we could offer you some solace, but after the nine-season retrospective (new footage from year 10 included!) at Sunday morning's Comic-Con panel, we're still sitting here like blubbering idiots trying to pen this oh-so-informative scoop-fest for you. Wait, there actually is some solace in that, huh?
Here is what you fans need to know...