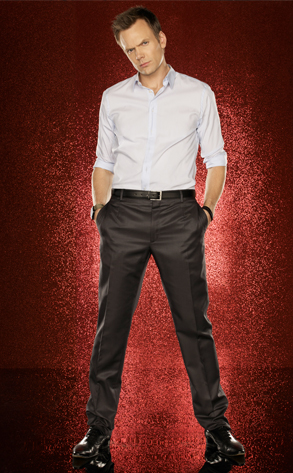 E! Networks
In tonight's fresh Soup...
Joel plays "Fill in the Blank" with Mel Gibson and discovers that his rants are actucally sort of cute and cuddly...
The Hills comes to an end and Joel reminisces about all the good murderous times he's shared with the cast of vapid twentysomethings...
Bristol Palin and Levi Johnston announce they've found true love, and Joel announces he's found their long lost "Uncle Fid" to give a toast and spit dip on your shoe...
The Bachelorette's Kirk introduces Ali to his dad, who in turn attempts to introduce Ali to her maker...
Wifeswap presents us with a mother who has a debilitating fear of both zombies and dictionaries...
And our Clip of the Week will literally make you want to hurl your feces at the TV...
Catch it all tonight at 10 p.m. ET/PT!