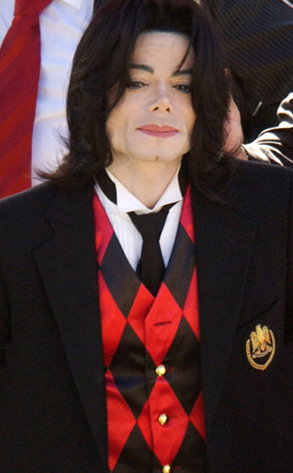 Pool photographer/Getty Images
Move over, death and taxes. Litigation involving Michael Jackson is yet another inevitability we can set our clocks by.
The late singer's estate is embroiled in two new lawsuits, one filed today in federal court by Jackson's administrators against the Heal the World Foundation and its affiliated corporation for allegedly trying to trade off of Jackson's name, his song and other terms unequivocally associated with the King of Pop.
Terms such as, "King of Pop."