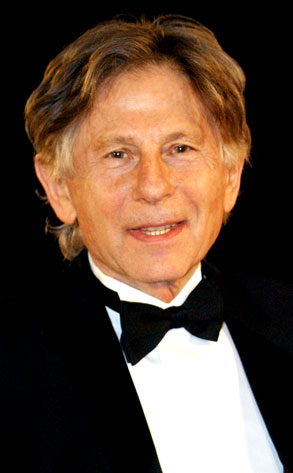 AP Photo/Abdeljalil Bounhar
While the Gosselins are predictably continuing their domination of pissing everybody off within five miles of their attention-grabbing antics, I could not be more disgusted at some actual celebrities. Powerhouse directors Martin Scorcese, Woody Allen, Darren Aronofsky, and Terry Gilliam, along with dozens other well-known industry types in T-town, are coming out to defend jail-dodger Roman Polanski by signing a petition against his arrest.
What the hell is there to defend?
Polanski admittedly raped a 13-year old girl back in 1978 and ran for the hills to escape punishment—admittedly, after it looked like LA's legal system was most unfairly set against him.
But, uh, would a bunch of plumbers come out to defend a fellow plumber who did the same horrific thing? Nope. Then how is working in Hollywood any different? Most of the directors signing this ridiculous petition have kids themselves, which they should consider more thoroughly than the guilty man who made some better than excellent movies.
Just because you're undeniably talented (and on your way to accept a Lifetime Achievement Award), that doesn't give you a free pass to get away with murder...or rape, regardless of the original circumstances.
The point is the whole desultory affair needs to be resolved, legally speaking, at the very least.