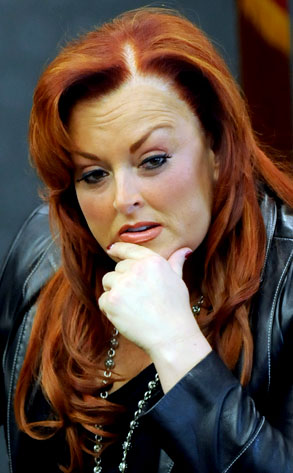 Rick Diamond/Getty Images
And you thought your local school district was in trouble.
A former teaching assistant who was employed by Wynonna Judd to home-school her two kids has been charged in Tennessee with distribution of child pornography after investigators allegedly found more than 3,000 files on his computer featuring minors engaged in sexually explicit conduct.
Scott Z. Myers, 27, also admitted in an online chatroom that he engaged in sexual activity with four boys who lived nearby, authorities told the Tennessean. When federal agents showed up at his home last Wednesday to execute a search warrant, he was observed leaving his apartment with two boys.