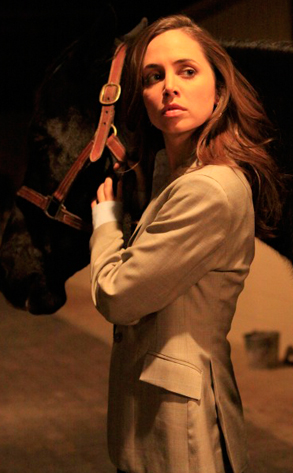 Carin Baer/FOX
How's the fall working out for TV's top shows? How's that second chance working out for Dollhouse? And how's Jay Leno working out for Conan O'Brien?
The answers—and more questions—in the latest TV ratings quiz:
1. Name three big shows that look even bigger than they did last fall. NCIS rose to No. 1 in the latest Nielsen rankings. House returned to the Top 10. The Big Bang Theory broke into the Top 20.
2. Name three big shows that don't. The Mentalist, CSI: Miami and Desperate Housewives all fell out of the Top 10. CSI suffered the most viewer defections from fall premiere to fall premiere, but still wound up at No. 7 for the week.
3. Can Dollhouse get any smaller? Than last season? Yup. Joss Whedon's show averaged only 2.5 million diehards for its latest opener, bad for 110th place.