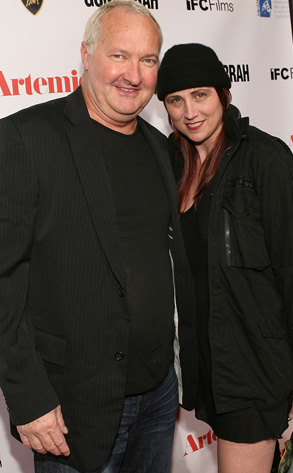 Jesse Grant/Getty Images
Randy and Evi Quaid are the gift that keeps on giving. But not paying.
Despite the duo's (handwritten) claims that they've already made good on their tab at the San Ysidro Ranch, the Santa Barbara District Attorney's office isn't quite ready to call it even just yet.
"'Paid' might be overstating it," Joshua Lynn, an attorney at the D.A.'s office, told E! News. "All I heard was that they sent a cashier's check. I'm not sure if it even cleared."
But even if the couple did pay their bill—all of their bill—they still wouldn't be off the felonious hook.