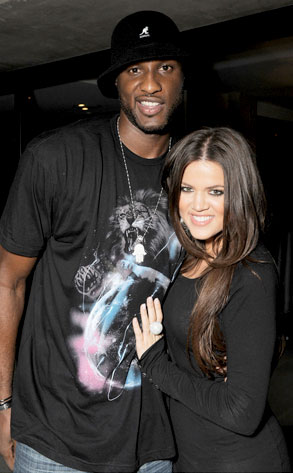 Todd Williamson/Getty Images
Lamar Odom is opting for a quieter single-life sendoff than was previously planned.
Instead of a wild night at Les Deux, he and his buddies will be confining his bachelor party to a dinner at STK in West Hollywood.
"I am extremely thankful to Joe Francis and Rob Kardashian, for agreeing to host my bachelor party this evening at Hollywood hotspot Les Deux," Odom said in a statement released by Francis' reps.
"I regret, I will have to cancel this event because I have now decided to have a private dinner with my teammates, a few close friends and of course Joe Francis and Rob Kardashian."
Of course.
He and Khloe Kardashian are planning to tie the knot Sunday afternoon in front of family, friends and assorted Lakers.