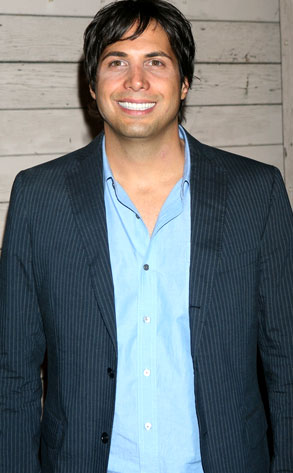 Krista Kennell/ZUMA Press
Joe Francis is still waiting to learn whether he's going to face any charges in that bar brawl with Brody Jenner. But he got some good news elsewhere: He's not going to prison on federal tax-dodging charges.
The Girls Gone Wild mastermind has agreed to cop a plea to filing false IRS returns to end to the tax fraud case that had been hounding him for the past two years and landed him in jail for nearly a year.
The 36-year-old Francis will make things official when he appears in Los Angeles federal court at 2 p.m., E! News has learned.
He'll plead guilty to two counts of tax evasion and one count of bribing Nevada jailhouse officials with $5,000 worth of goods in a bid to get food. In return, Francis will receive credit for 301 days served in a Nevada slammer and must pay $250,000 in restitution.
Not bad for a guy who was originally charged with owing $20 million and facing up to 10 years in federal prison.