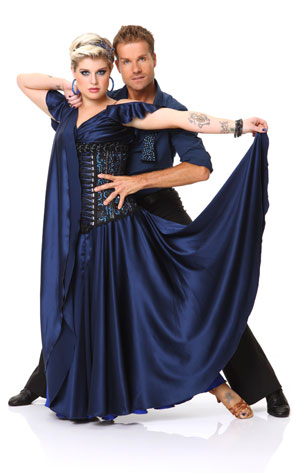 AbC/CRAIG SJODIN
Tonight on Dancing With the Stars it was the ladies' chance to show the world what they've got—as far as waltzes and salsas go.
As with the gentlemen, we spotted varying levels of natural ability and there were a few immediate standouts, including a certain former loud-mouth rocker kid and a cover girl who defied expectations.
The eight female contestants each performed a full number and part of either a fox-trot or cha-cha relay, and here's how they did...