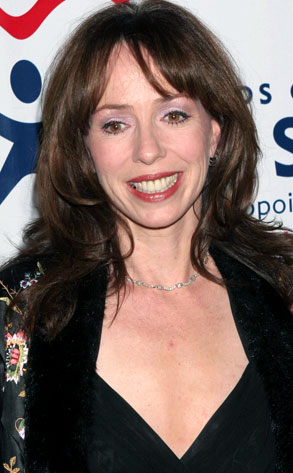 Paul Fenton/KPA/ZUMA Press
Now this is a horrifying revelation.
Mackenzie Phillips, the trouble-plagued eldest daughter of the late Mamas & the Papas frontman John Phillips, says in an interview with Oprah Winfrey, airing tomorrow, that she was a victim of rape at the hands of her famous father.
Phillips says in her new memoir, High on Arrival (which she discussed with the daytime queen), that she confronted John, who died in March 2001, about their sordid past, saying, "We have to talk about when you raped me."
To which John replied, according to his daughter, "You mean when we made love?"
Ugh.