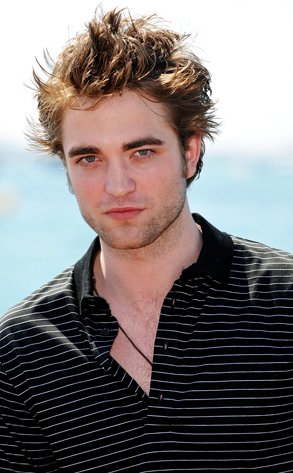 Francois Durand/Getty Images
The Funny Three—that would be Seth Meyers, Andy Samberg and Kristen Wiig—all want a piece of Robert Pattinson. But really, who doesn't?
On the red carpet for the Primetime Emmy Awards we fiercely kicked off our campaign to get Rob a guest-hosting spot on Saturday Night Live.
He could be next year's Justin Timberlake, you follow? Well, according to the SNL crew, they want R.Pattz, too: