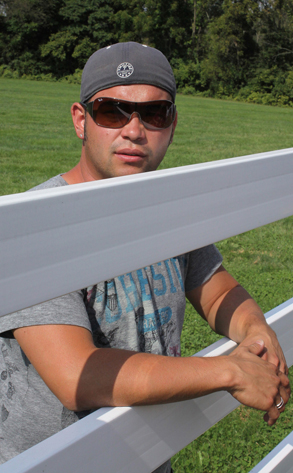 INFdaily.com
Well, someone had to come to Jon Gosselin's defense.
The reality-TV dad's new divorce attorney, Mark Heller, says that he was the one who insisted that Gosselin's ex-lawyer, Charles Meyer, file a motion to withdraw as counsel on Monday.
"I am going to take over," Heller tells E! News.
And he hasn't grabbed the reins a moment too soon—despite Gosselin's statements to the contrary, the latest InTouch Weekly cover screams, "Nanny Admits Affair With Jon Gosselin."
"The content of the story is shocking," Heller says. "Especially in light of the fact that a non-disclosure agreement purportedly prepared by the production company had been signed by the nanny before she started working with the Gosselin family. "
Yes, that's why it's shocking.