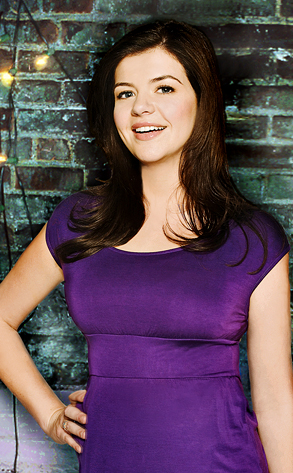 Dana Edelson/NBC
Has hell frozen over at 30 Rock? Saturday Night Live's peeps broke their typical no-comment silence to finally respond to our story on Casey Wilson being asked to drop 30 pounds right before she was canned. Too bad they didn't bother to tell us, how tacky! Instead, the heathens told The Wrap that it's "not true...her contract was simply not renewed."
Sorry, our top inside sources stick by their stories about what they heard happened behind the comedy scenes: that Case's figure wasn't totally A-OK with the big bosses. But we hope SNL's reps are telling the truth that Wilson was axed for nonweighty reasons.
Though it sure woulda been nice if they'd told us when we first asked for a comment. Casey's even called us out herself...