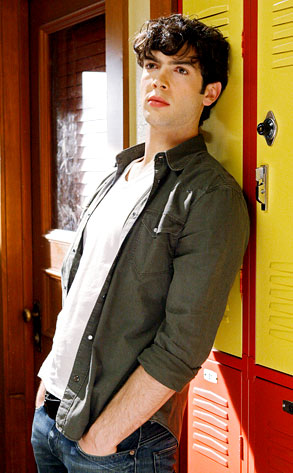 ABC Family/Vivan Zink
Whoo-hoo!
ABC Family confirms to us exclusively that the network has renewed 10 Things I Hate About You for the back 10 episodes of season one! According to show runner Carter Covington, those episodes are likely to premiere beginning in January 2010.
10 Things, which is based on the 1999 movie of the same name and on Shakespeare's Taming of the Shrew, follows the Stratford sisters (Lindsey Shaw and Meaghan Martin) as they navigate high school and young romance. Gregory Peck's grandson, Ethan Peck, plays Kat's love interest, sexy motorcycle-riding loner Patrick Verona.
But what's to come in those 10 eps? Here's what we're hearing...