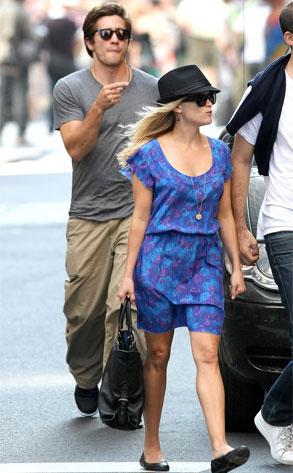 INFdaily.com
The Awful Truth is just as obsessed with our Blind Vices as you nosy folks are, so we decided to take a brief glimpse back at some of our fave celebs honored in our sin-celebrating section. Too fun!
Those celebs featured in our new Blind Vice Superstars gallery are top-drawer Vice subjects, every last one of 'em. And not the minor pissy supporting players, but the major starring beloved Vicers.
No, we're not outing anybody in our photo flip book, though we have in the past—Blind Vices for Teri Hatcher (Death-Mint Myrtle), David Duchovny (Sylvester Slimeball), Doug Reinhardt (Dexter Lecter) have all been revealed, along with a few other trouble-loving stars.
See? We're good sports! And one of these famous faces could be the next Blind babe we're totally willing to expose.
Don't be too cocky like ya know who each one is...There have been many hundreds of B.V.'s over the years, and these are just 25 choice celebs.
Can ya guess who's who? Happy hunting, folks! Here's to foul play!