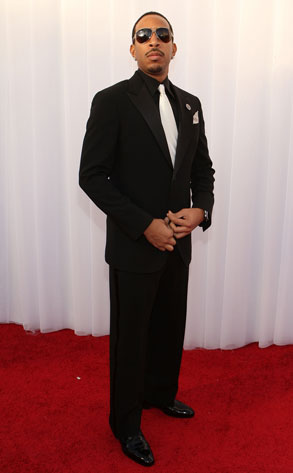 John Shearer/WireImage.com
Ludacris mimicked one of Oprah Winfrey's signature moves and gave away 20 cars in the Atlanta area on Sunday.
Teaming with his Ludacris Foundation and Nissan South, the actor and rapper (whose given name is Christopher Bridges) showed a little southern hospitality by awarding the used cars to Atlanta residents in need.
"This year we want to do something to help youth and families manage during these tough economic times," Roberta Shields, president of the Ludacris Foundation, said in a statement. "Having a vehicle to get back and forth to work and daycare can make the difference in getting and keeping a job".
Contestants submitted essays detailing their need for a car in order to be considered for the "Ludacares Stimulus Package." The lucky winners not only drove off with a used vehicle, but free gas for 30 days.
You gotta wonder if he shouted "You get a car…and you get a car… and you get a car!" just for the heck of it.